---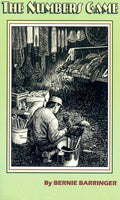 92-Page Book explaining how to catch and handle large amounts of fur.
Different methods from multiple successful trappers get explained.
The author shares some of the lessons he has learned through his years of trapping
The book explains how to deal with intense competition and even thieves.
The book explains the characteristics required to be a top-flight trapper.